For every company engaged in processing the stone is important efficiency and productivity.
The company is a traditional Kaspe traditional manufacturer of machines for processing stone.
Large range of machines for stone processing - saws, grinders, grinding arm ...
Offer supplies - tools, instruments and accessories
You will love robustness and precision of our machines
We will make the machine according to your wishes
Comprehensive designs of stone cutting companies
The latest technology and hardware
Customer service
Online monitoring and controlling of machines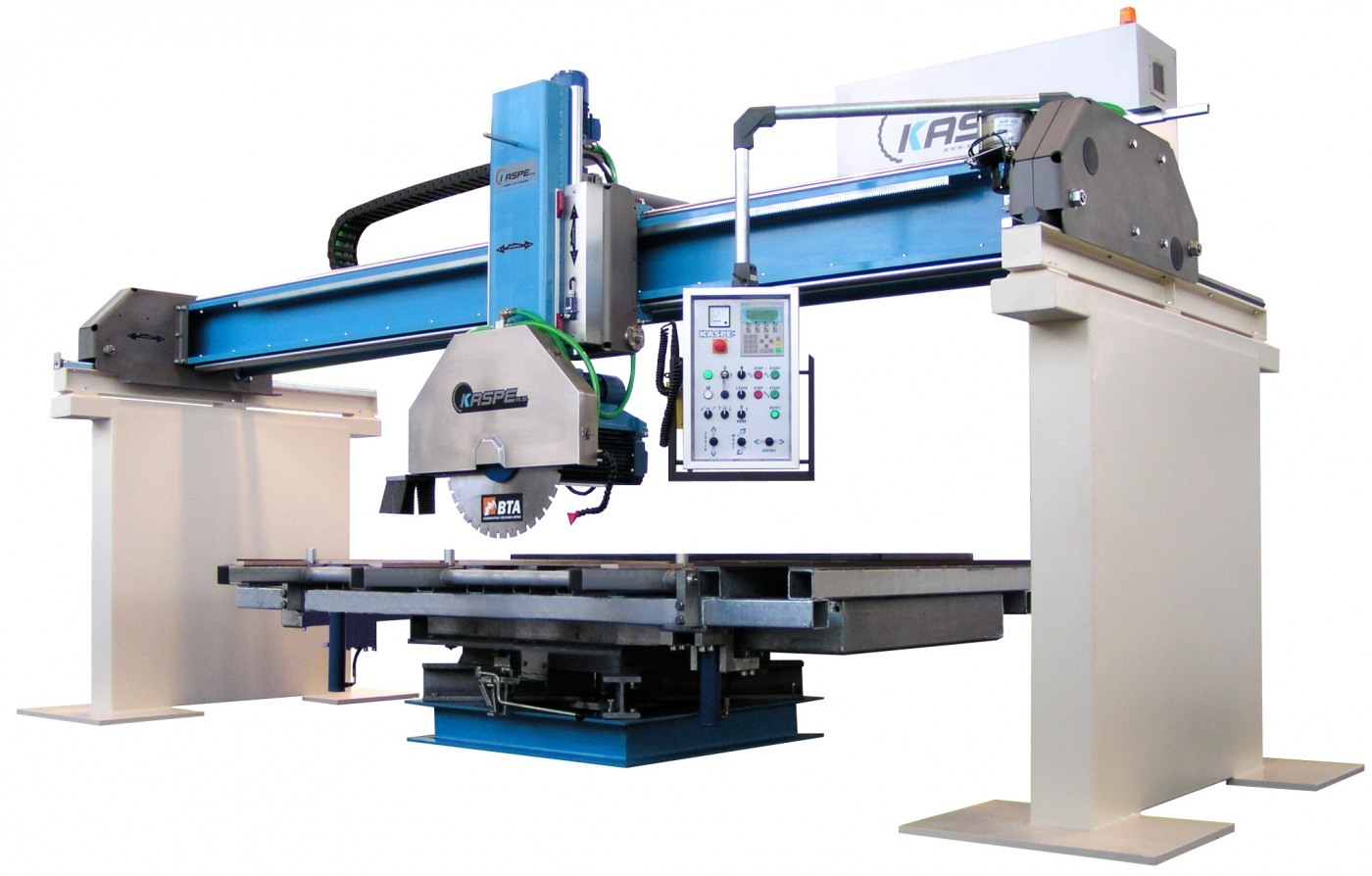 Stone saws, stone cutting
Portfolio of the saws for diamond tools of a diameter from 350 mm up to 3500 mm.
Stone saws, stone cutting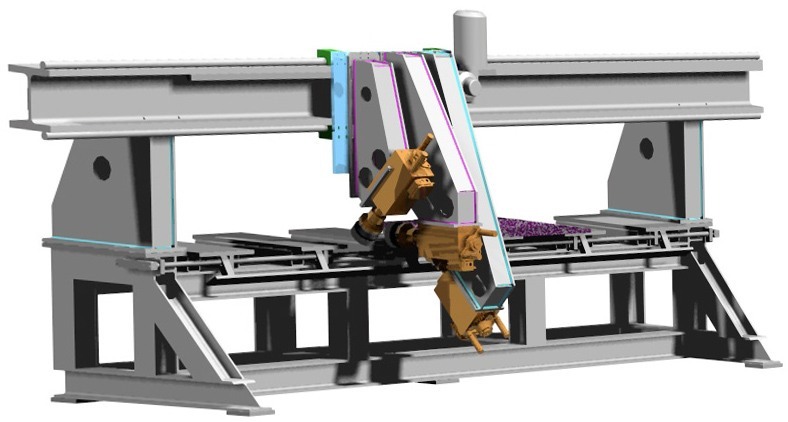 Stone grinders, stone grinding
Portfolio of grinding and milling arms, automatic grinders to grind and calibrate surfaces, faces and edges .... stone grinding
Stone grinders, stone grinding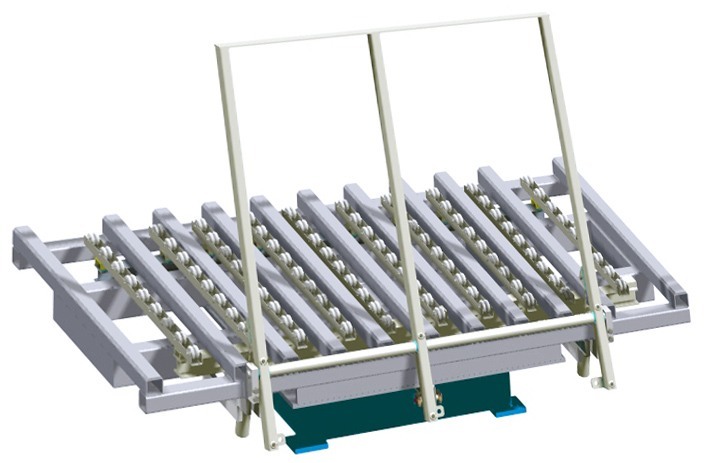 Tables
Stationary rotary tables for bridge saws, grinding arms…
Tables